Beginner Classes Enrolling Now! Kid's Martial Arts in Cedar Park Teaches Discipline & Self Confidence!

Get Started Today!
Kids Martial Arts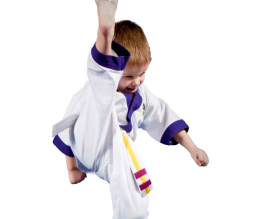 Nunan's Martial Arts is the premiere Martial Arts School in Cedar Park and the surrounding area. Our Kids Martial Arts classes provide each student with essential life skills, along with the techniques of Martial Arts that will increase their discipline, fitness and confidence.
Learn More

»
Family Martial Arts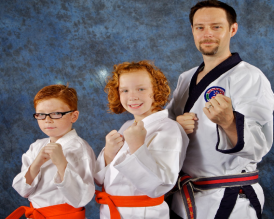 Family Programs At Nunan's Martial Arts In Cedar Park Develop Team Spirit! Our discounted family membership is designed to develop and strengthen the unity of the entire family.
Learn More

»
Adult Martial Arts
At Nunan's Martial Arts we offer well balanced programs for adults that emphasize self esteem, fitness and integrity. We have the best Adult Martial Arts, Self Defense and Fitness programs available!
Learn More

»
Experience the Best Martial Arts School In Cedar Park and Leander!
See results in no time! We are conveniently located near Jonestown, Round Rock, Austin, Leander, or Cedar Park, Texas. If you want to get in shape and learn real Kids Martial Arts, Family Martial Arts and Adult Martial Arts then Nunan's Martial Arts is the perfect place for you!